Welcome to asset training
Asset Training & Consultancy Ltd was established in 1996 and is based in Liverpool, Merseyside with multiple delivery sites across the boroughs, delivering high quality training and qualifications Nationwide. Asset specialises in the delivery of Apprenticeships from intermediate to higher level, Traineeships, commercial courses and functional skills, all programmes are bespoke and tailored to suit the employer and candidates' needs.
We offer a wide range of apprenticeships and training including customer services, business administration and facilities services. All our apprenticeships and training our supported by our dedicated team of trainers.
Are you an Employer?
We provide comprehensive information and advice to help you get the most out of your employees.
Click for more information
Are you a learner?
A wide range of good practical, personal and employability skills, which are recognised and valued by employers.
Read more about our learners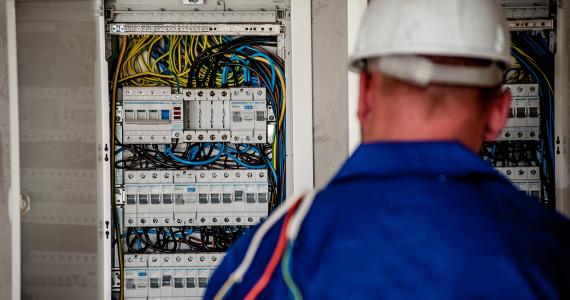 Good health and safety is good business
It's 50 years since the publication of a landmark report on occupational safety and health (OSH) which overhauled the UK's fragmented and overly prescriptive OSH regime…
Read more here...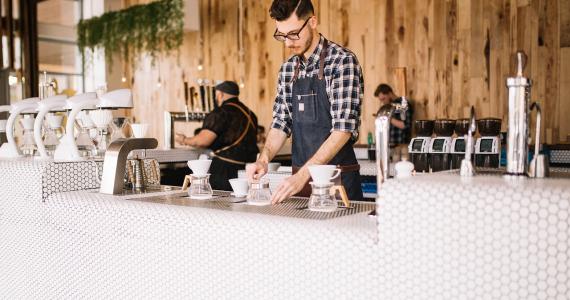 Distance Learning: Customer Services. Customer is King – Treat them Royally
Customer service has been changing over the last few years. There are more online transactions these days and at the same time social media has added…
Read more here...
Partnerships & Accreditations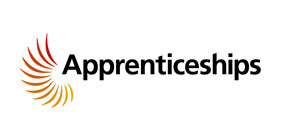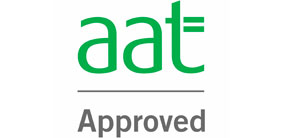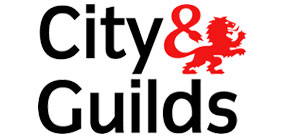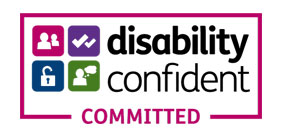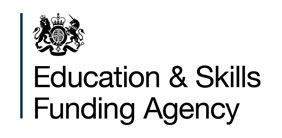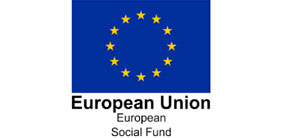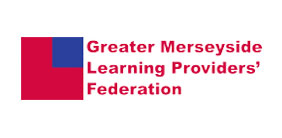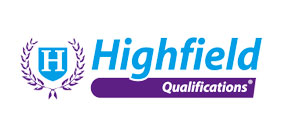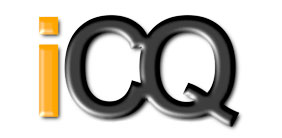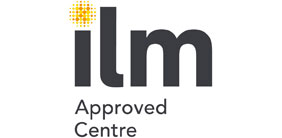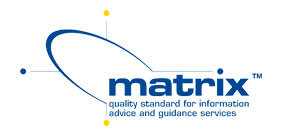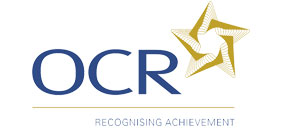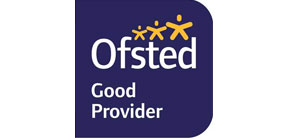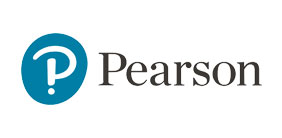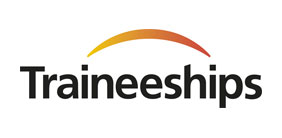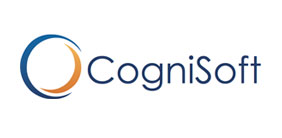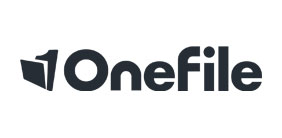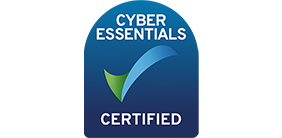 Testimonials
I found the NVQ 5 in Leadership and Management invaluable, I learnt new theories and methods and it was great for re-learning theories, techniques and methods

Lauren Rastall – Sefton Council

Looking forward to starting my Level 3 and completely confident that I will gain more knowledge and experience along the way. I would like to thank you and all the staff for the hard work you put in to ensure the qualifications provided to your learners are of a very high standard.

Martyna Moszumanska, Gas Tag LTD

Asset Training has been superb with delivering our Level 2 AAT course. Especially our tutor can't thank her enough for her support throughout, going above and beyond to get us through. Definitely recommend the course via Asset & our tutor

Emma-Jane Draco, Merton House Sefton Council

Asset Training are always there to support; there are regular visits and regular contact and they monitor the progress as well as we do. I have a large workload but Asset adapts to that and works alongside us to complete the apprenticeship.

Sefton Council

I have been lucky enough to complete a level 2, 3 and 4 with Asset. Even though I have been with my employer for 12 years I can demonstrate continuous professional development.

Laura Riley

Asset have helped me further my career and built my confidence after being made redundant in my last job which really knocked my confidence. Coming to Sefton Council to complete an apprenticeship in such a large company has really built my confidence.

Kayleigh Reardon
Contact Us
If you have any questions regarding our service then please contact us..