Welcome to asset training
Asset Training & Consultancy Ltd was established in 1996 and is based in Merseyside with multiple delivery sites across the boroughs, delivering high quality training and qualifications Nationwide. Asset specialises in the delivery of Apprenticeships from intermediate to higher level, Traineeships, commercial courses and functional skills, all programmes are bespoke and tailored to suit the employer and candidates' needs.
Partnerships & Accreditations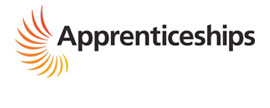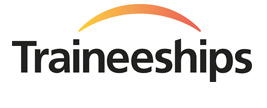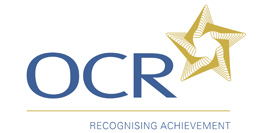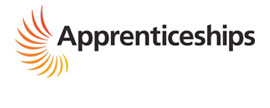 Testimonials
#2 – I attended Asset Training and had an interview with Alan Brown who told me about what Asset Training had to offer and they offered everything he said which was great, I had upcoming practical tests and interviews with Arriva so Adam Gilbert and Poppy Wolfarth helped me wiht it while on a Traineeship which was massive benefit because it gave me confidence, Adam also helped me with some interview techniques and how to go about the interview which helped me so much, all the staff are a massive help with what I need and I'm more than happy to have came here in the first place and I thank them for all the help.

Daniel Aldridge, Traineeship learner
Contact Us
If you have any questions regarding our service then please contact us..