Welcome to asset training
Asset Training & Consultancy Ltd was established in 1996 and is based in Merseyside with multiple delivery sites across the boroughs, delivering high quality training and qualifications Nationwide. Asset specialises in the delivery of Apprenticeships from intermediate to higher level, Traineeships, commercial courses and functional skills, all programmes are bespoke and tailored to suit the employer and candidates' needs.
Are you an Employer?
We provide comprehensive information and advice to help you get the most out of your employees.
Click for more information
Are you a learner?
A wide range of good practical, personal and employability skills, which are recognised and valued by employers.
Read more about our learners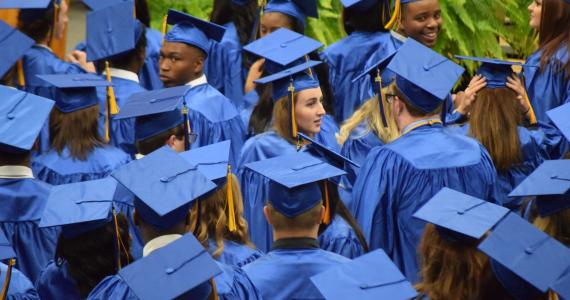 What to do if you don't achieve the grades you need to get into university
August has students everywhere nervously checking their email inboxes and waiting impatiently for the postman, to find out if they have achieved the grades they need…
Read more here...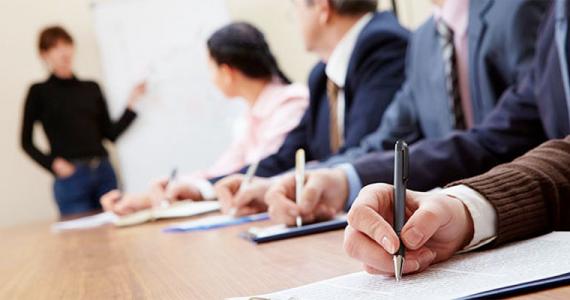 employer services – apprenticeships
Asset Training has delivered high quality Apprenticeships for over 21 years. Asset Training has worked with companies from SME's to various local authorities across Merseyside
Read more here...
Partnerships & Accreditations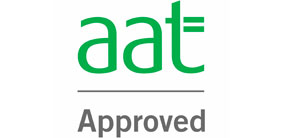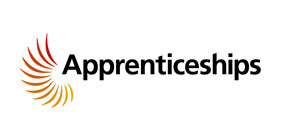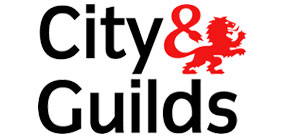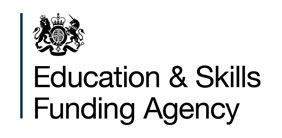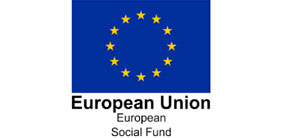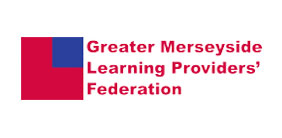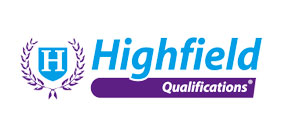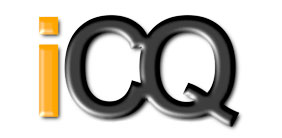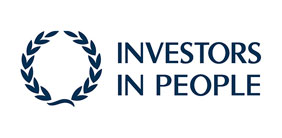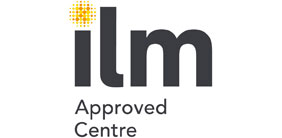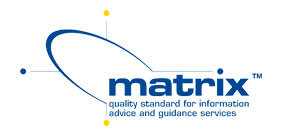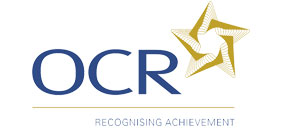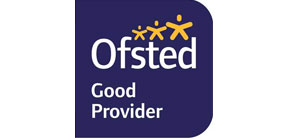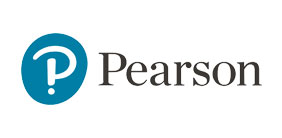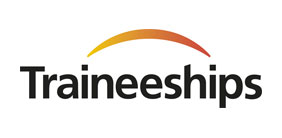 Testimonials
Asset Training are always there to support; there are regular visits and regular contact and they monitor the progress as well as we do. I have a large workload but Asset adapts to that and works alongside us to complete the apprenticeship.

Sefton Council

I have been lucky enough to complete a level 2, 3 and 4 with Asset. Even though I have been with my employer for 12 years I can demonstrate continuous professional development.

Laura Riley

Asset have helped me further my career and built my confidence after being made redundant in my last job which really knocked my confidence. Coming to Sefton Council to complete an apprenticeship in such a large company has really built my confidence.

Kayleigh Reardon
Contact Us
If you have any questions regarding our service then please contact us..