Asset Training & Consultancy Ltd was established in 1996 and is based in Sefton Merseyside, delivering high quality training and qualifications. Asset specialises in the delivery of Apprenticeship Standards from intermediate to higher level, Traineeships, commercial courses and functional skills, all programmes are bespoke and tailored to suit the employer and candidates' needs.
Asset Training and Consultancy has excellent employer links in the Liverpool City Region and is the predominant preferred provider for Sefton and is on the preferred supplier list for St Helens, Knowsley, Liverpool and Halton. There is a long-standing reputation for Asset Training as a provider of choice for SMES in the local and wider Liverpool City Region.
Asset staff are passionate, experienced and learner focused.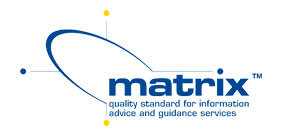 Asset help learners, employers and organisations by providing quality delivery and utilising technology in delivery and assessment. As a Matrix accredited organisation you can rest assured you will receive excellent, impartial and valuable advice and guidance.
We are proud of our latest Ofsted inspection which took place in July 2022 and we retained an overall grade of 'Good'.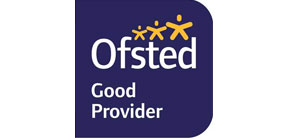 For Employers
We provide comprehensive information and advice to help you get the most out of your employees, including;
The different training options available.
The most appropriate development programmes to meet your business needs.
Regular progress updates throughout each programme.
Regular opportunities to discuss and feed back on all aspects of the programmes.
Most importantly we find out what you want, we listen to your needs, and then we DELIVER.
For Learners
We offer valuable support to help you;
Identify opportunities open to you.
Understand more about yourself and what you are capable of.
Consider the implications of your chosen options.
Plan the path towards your chosen goal.
Identify ways to overcome any barriers that may be in your way.
Plan your next step before you finish.
…and you will Acheive!
We have different types of support available, depending on the learner's preference, including;
Our innovative and popular 'Onefile' assessment and portfolio building system.
Mobile contact numbers for all of our assessors.
Instant email access to all of our assessors.
"Apprentices and learners enjoy their training with ATC. They greatly
value the support they receive from their tutors which they say helps them develop
and grow in confidence to gain new knowledge and skills, which they can apply in
the workplace."

"Tutors work closely with employers to design a personalised programme for
apprentices based on their job roles, so they can progressively build their
knowledge, skills and behaviours over time."
(Ofsted Report – July 2022)
'We constantly strive to be an equal opportunities company.'
Newsletters